Marcia O'Toole
Volunteer, donor and Auxiliary member Marcia O'Toole began her volunteer work at Bethesda North Hospital in 2003.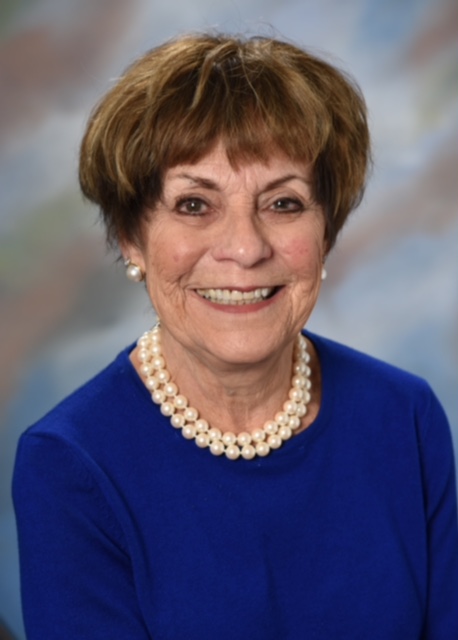 Marcia was also a donor for more than 17 years and her past support has included Bethesda North, Fernside, Hospice of Cincinnati, The Mary Jo Cropper Breast Center, the Patient Emergency Fund and the new Comprehensive Cancer Center.
Marcia also supported many Foundation events including Gourmet Melodies, Celebration of Angels, Bethesda Lyceum, Hike for Hospice, and the Fernside Golf Classic.
Marcia volunteered for the Foundation as a thank you caller and in the gift shop twice a week.
Marcia has been a lifetime member of the Auxiliary since 2002.
Our dear friend Marcia O'Toole passed away on December 12, 2021. Our condolences to her family. Her contributions to our organization will be deeply missed.