Celebration of Angels/Think Pink Cure Golf Outing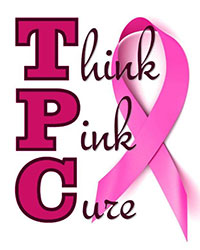 Save the Date for the 2020 Celebration of Angels!
Celebration of Angels Gala • Sunday, October 4th • Manor House
Think Pink Cure Golf Outing • Monday, October 5th • TPC River's Bend Golf Course
Sunday's evening gala includes a ceremony to honor those who have improved the quality of life for cancer survivors. This event was created to remember the spirit of grace and compassion of Mary Jo Cropper, who succumbed to breast cancer in 2011. Her sensitivity to people dealing with cancer was remarkable, and she left an indelible mark on all those whose lives she touched.
Be on the lookout for more information, coming soon!
If you have any questions, please contact Kristen Sellan at 513-865-1621 or kristen_sellan@trihealth.com
2019 Recipients: Kent Wellington, Allie Steiner, Alana Ralph & Steve Del Gardo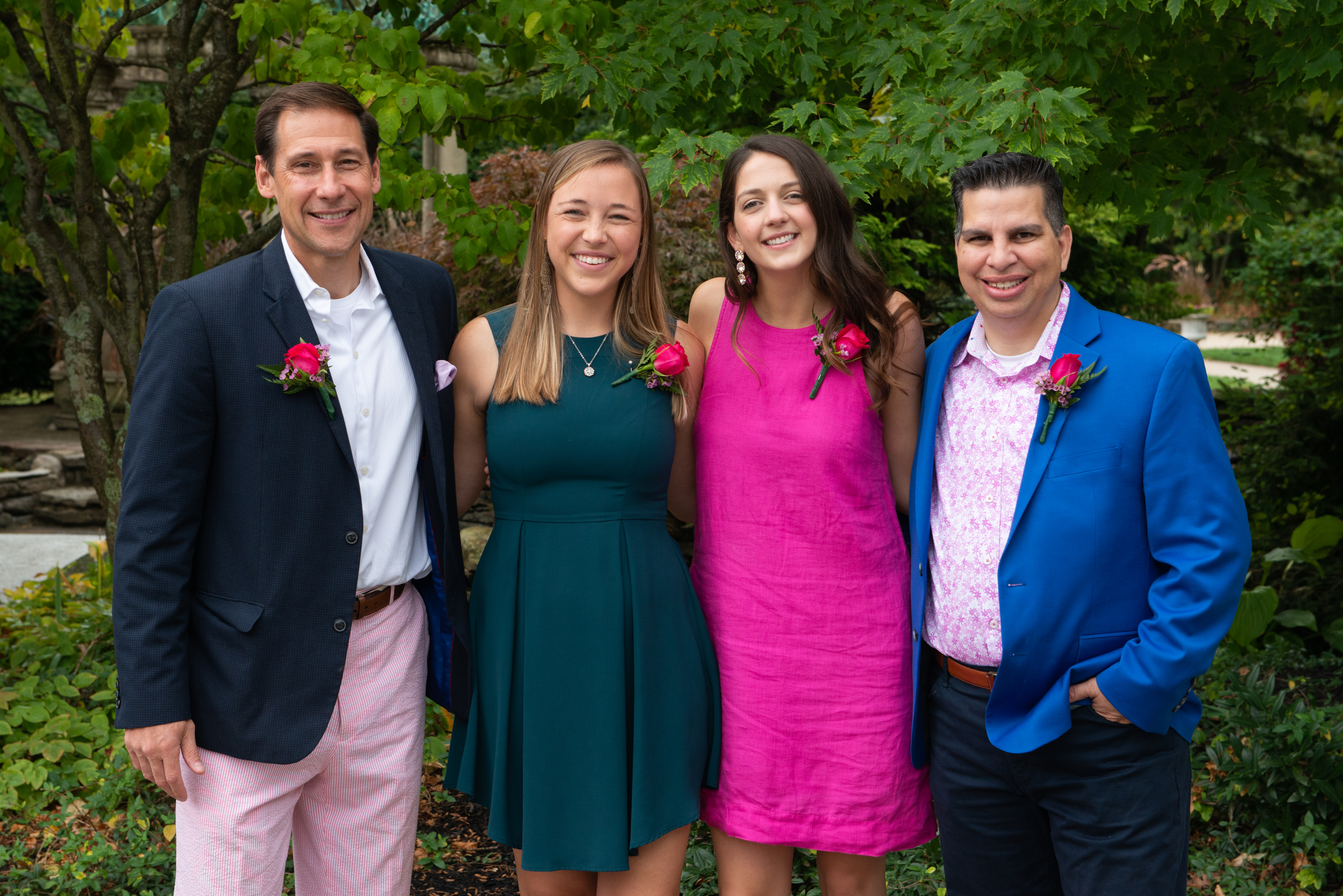 Event Photos