Auxiliary

What is the AUX?
The Auxiliary of Bethesda Hospital is a volunteer organization dedicated to support Bethesda Hospital, its' patients, team members and community.
Save the Date - Springtime in Paris Auxiliary Spring Awards Luncheon
Wednesday, May 3, 11 AM - 1 PM at Bethesda North Hospital
Get your Tickets HERE!
What does the AUX do?
Financially supports hospital initiatives

Heart Hospital, Thomas Center, and the Breast Center

Provides grants and scholarships

Funds hospital programs and offers college scholarships

Team Member, Visitor, and Volunteer Support

Pumpkin Contest, Basket Raffle, Mardi Gras Party, Volunteer Awards

Patient Engagement

Community Outreach

Holiday gifts, meals, and school supplies for local families.
Why should I join?
Make a difference in the lives of those around you by impacting patient engagement, team member support, and community outreach

.

Apply your skills and expertise by volunteering on a committee or help with a program you are passionate about.

Enhance your knowledge by attending engaging educational presentations by health care and community experts.

Volunteer Credit for Community Benefit Reporting, Clinical Ladder, Success Factor's Profile, Yearly Self Appraisal
The AUX awards grants.
Grant Applications for FY24 Auxiliary grants accepted January 1 – March 1, 2023. Apply Here. (Auxiliary Applications can be found under the Nursing and Research Grants)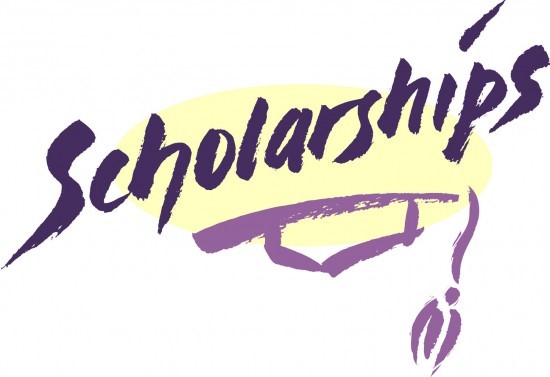 Auxiliary College Scholarships
The Auxiliary of Bethesda Hospital is now accepting applications for college scholarships.
Scholarships are available for High School Seniors and College Students who meet one of the following requirements:
Volunteer at Bethesda North Hospital for at least 1 year with minimum 95 hours

Children/Grandchildren of Bethesda Auxiliary Members in good standing
Applications will be accepted until April 1, 2023.
Auxiliary of Bethesda Hospital Board of Directors 2022 - 2023
President - Kim Robertson
Vice President - Marie Drew
Finance Director - Amy Tenbusch
Membership - Madeleine Secrist
Program - Fiona Robertson and Brittany Turner
Community Engagement - Suzy Hummel and Stacey Reese
Patient Engagement - Pam Baird
Team Member Engagement - Robin Flinchum
Recording Secretary - Jana Widmeyer
President Emeritus - Pamela Baird
Stay up to date on Auxiliary News on Facebook and view our most recent Auxiliary Newsletter here!
Bethesda Gives Back
Bethesda & Operation Giveback | Thanksgiving Collection at Bethesda North
For questions or more information contact: Jana Widmeyer at jana_widmeyer@trihealth.com or 513-865-1618
Volunteer of the Year
Since 1995, the Auxiliary has been honoring hospital volunteers for the exceptional service they provide to Bethesda Hospital. Congratulations to Loren Hoffmann the Betty J. Turner Outstanding Volunteer of the Year 2022.